100% Nut free bakery & restaurant
Hours
Tuesday - Friday 6am-4pm
Saturday - 7am-4pm
Sunday & Monday - closed
About
Welcome to Salt & Light, a hybrid cafe - boutique in the center of Historic Groton, MA.
"It's all about caring about what you do and where it comes from."
Salt and Light owners Josiah and Linda, natives of the area, desired to create a space to met the needs of the changing community. They renovated the space at 159 Main Street to provide a place to consume artfully prepared food and drink as well as to shop for ethically created fashion.
Going beyond the average cafe, Salt and Light has an approachable atmosphere and staff who work alongside Josiah and Linda to serve in a space that is airy and lit by large, floor-to-ceiling windows overlooking Main Street. Whether you are stopping in for a solo cappuccino or meeting with a book club, there is just the right spot in Salt and Light for you. The dining room provides traditional 2 and 4 top tables as well as a lounge with an eclectic mix of plush and inviting seating.
Salt and Light has an ever-changing menu the owners classify as "bright and eclectic" - the element of creativity combined with the scratch kitchen aspect offers diverse dining options sure to please everyone, omnivore and vegetarian alike. The in-house baked goods, sauces, jams and syrups are just a few examples of preservative and additive free creations.
Attention to detail and the level of control in such a handmade kitchen provide safe meals for anyone with allergies and intolerances to nuts, gluten, etc.
Salt and Light is dedicated to making every encounter meaningful and fulfilling. Our goal is to not only welcome customers as a single experience but to impart a sense of value as a long-lasting relationship.
Newest Menu Items
Beet and Goat Cheese Salad
Portobello and Butternut Squash Sandwich
Kimchi Reuben Sandwich
Brisket and Apple Chutney Sandwich
Brisket and Grilled Onion Scramble
private & corporate events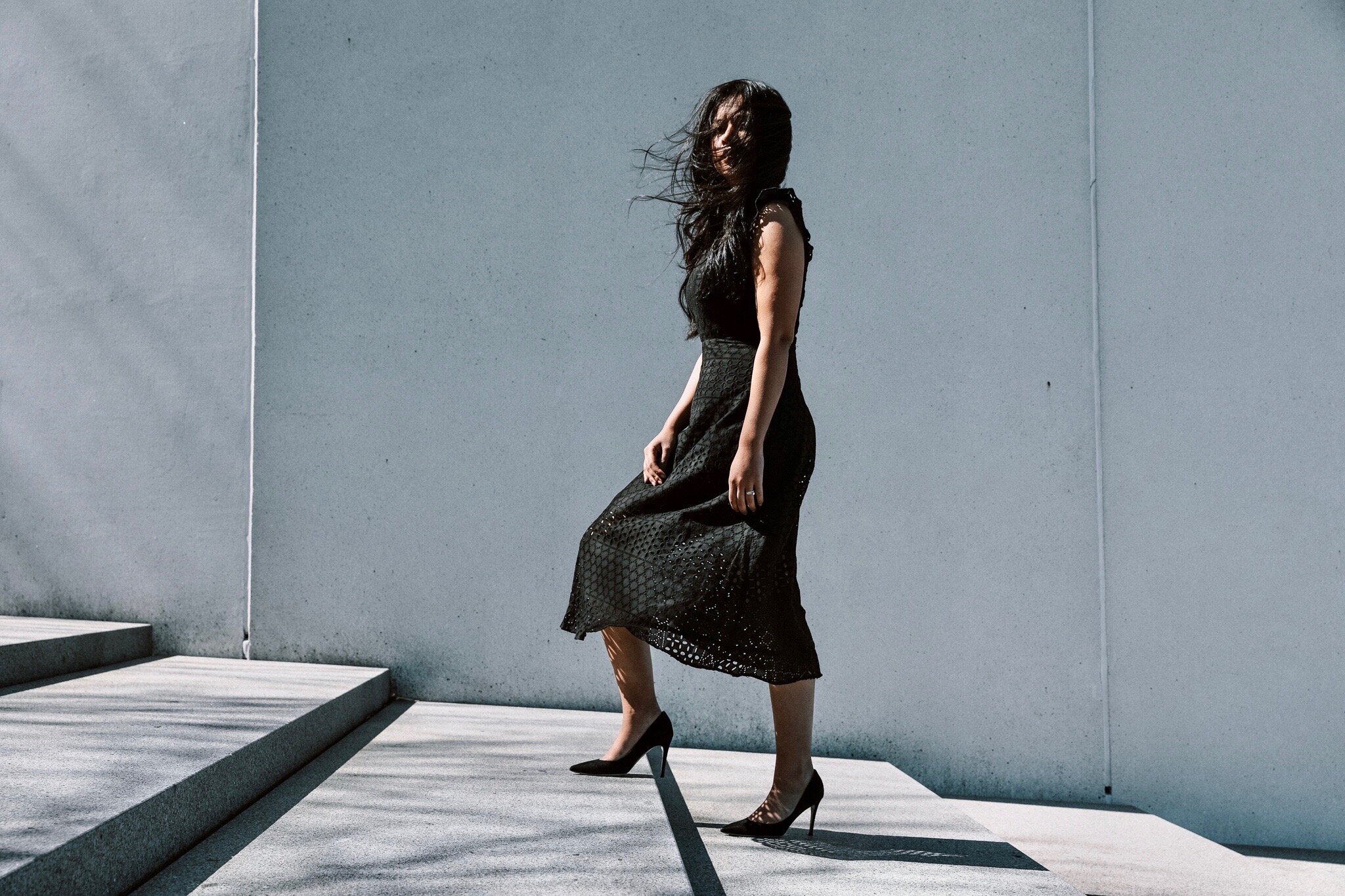 carefully & ethically curated boutique